*************************************************************
Cute Little Hearts With Two Awards
These cute little hearts are from
Dhivya's - Dhivya's Cuisine
. I was so impressed by her recipe, it turned out so nice an crunchy. These Little heart biscuits are also called Palmiers. Do check this recipe from Dhivya's Kicthen...
Little Hearts/ Palmiers
...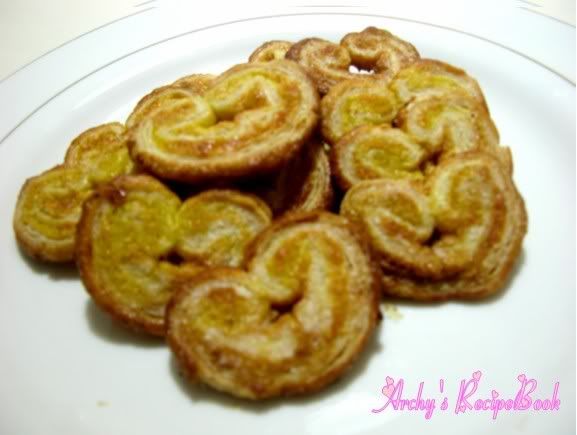 Thank you Dhivya, for a wonderful little hearts..
So now comes the Awards..
I'm really thankfull to my friends
Ramya
and
Shubha Ravikoti
for thinking of me for this 'Yummy' award.. Thank you for making my blog Yummy !!

"Yummy Blog award was first conceptualized by Roopa of Kitchen Treats. Yummy blog award is the award given to the blog with the most yummy recipes/photos."
Rules for the 'Yummy Blog' award Reciver:
· The person who receives the award should display the "Yummy Blog !" logo on their blog and also the meaning of the award which is "Yummy blog award is the award given to the blog with most yummy recipes/photos".
· The receiver should also quote their favorite yummy-licious :) dessert(s) that they have ever prepared/eaten. Don't restrict yourself to any dessert, chocolate bars also welcome.
· Also the receiver should pass on the award to four other bloggers whose blog they find "yummy" and let them know about the rules.
As per the rules here are my yummy desserts...
Mava Malpua
Mango Mouse
Pineapple Halwa
Pumpkin Halwa
One more Award..
My friend
Madhavi
has chossen me for this Award,..
U made my day Madhavi, By ur comments and by this awrad :) !! Thank you so much dear !!

Its really difficult to select some of the blog friends from this blog world...
So i pass on this awrad to all my blog buddies.. U all deserve it !! Thank you all for ur encouraging words which made my day !!