*************************************************************
Chole and Weekend... Party !!
Hi friends.. I was just busy in a small weekend party in my house.. So just wanted to share with u all what did i cook :) !! I cooked most of the south Indian dishes has all my friends were north Indians, They all love south indian dishes.. Lucky :D !!As one of my friends parents are leaving back to India(A reason to party :) !! ) , we arranged a small party for 12-15 friends...
The menu is as follows..
Chole
My version of Chole... I had to skip Onion and Garlic as one of the family dont have them !!
Ingredients
1 cup Kabul chana soaked and cooked (soak overnight)
1 cup Tomatoes Chopped
1/4 cup Onions Chopped
1 tbsp Ginger Garlic paste
1/4 tsp Turmeric Powder
1 tsp Chole Masala
1/2 tsp Red chilli powder
1/2 tsp Coriender and Cumin powder
1 tbsp Cilantro Chopped
2 tbsp Oil
salt to taste
Method
1. Heat the oil and add Ginger garlic paste. Saute for few mintues.
2. Add the Onion ,saute for sometime till the onions are almost transparent.
3. Add the tomato, bit of salt and simmer for 2 to 3 minutes. til the tomatoes are cooked. Smash the tomatoes, make a thick gravy.
4. Now add all the masalas, Kabul chana, salt. Cook for another 5 minutes .(add water as how thick you want the gravy to be, while cooking)
5. Garnish with cilantro Chole is ready to serve.
Note: Can also add 1/4 tsp of Amchur powder to increase its taste.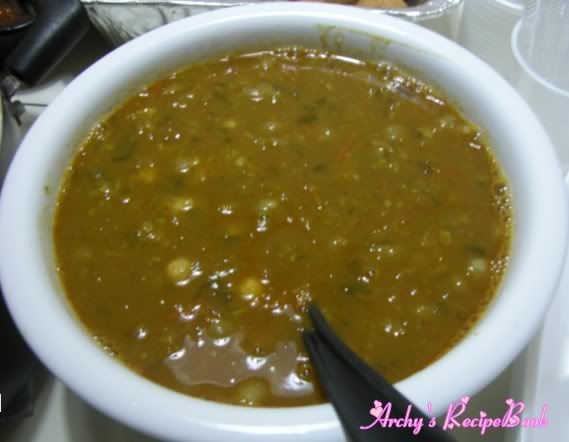 Click the links or snaps below for the recipes..
Idli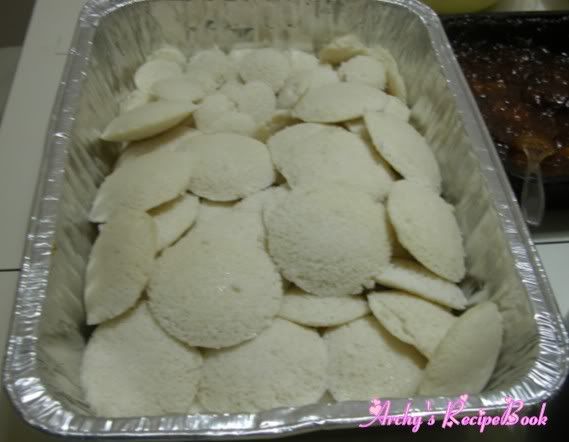 Sambar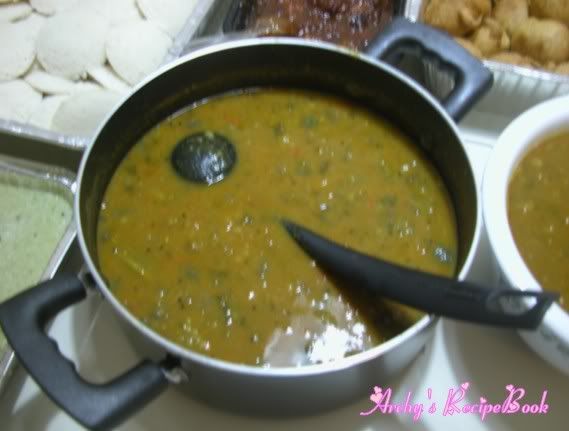 Coconut chutney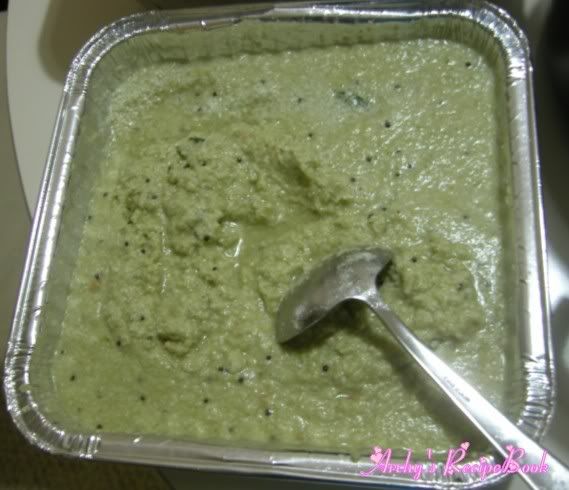 Batate Ambade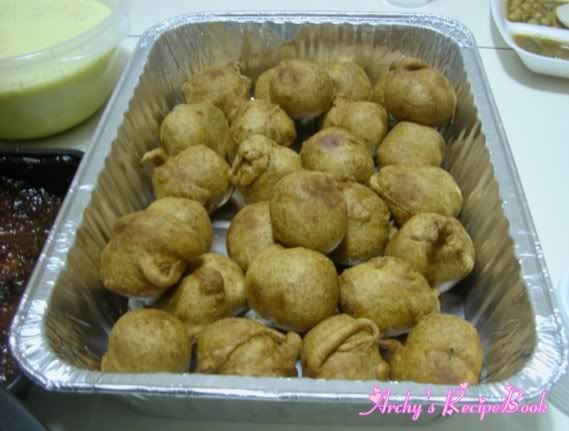 Dates Cake
I made Dates cake from
Shilpas - Aayis recipes
. All my friends were crazy of it :) !!
Thank you shilpa for such a wonderful eggless cake !! which gave life to my party !!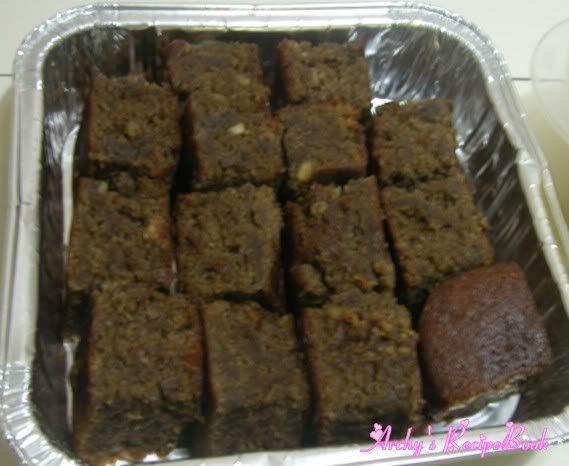 Rasmalai (Gits)
This was just Gits Rasmalai..Which came out good !! To reduce the risk of making Rasmalai :) !! Can find in any Indian store.
Missed main dish Rice.. No need of the recipe, as every one know to cook rice :) !!