*************************************************************
Surprise Birthday Cake From Anamika
I got a sweet surprise to see a cake for me on my Birthday, made by my friend
Anamika - Sugar Craft
. Today is my birthday, i was just checking my mail and I saw her comment..
" Hi archana
Did not know when exactly are your birthdays but do remember saying end of this month..so here it is from me to you both..happy birthday on 31 March 2008 ! Check my blog site, eh !"
Monday, March 31, 2008 6:30:00 AM
My mouth was like wide open.. What ?? Is it true.. When i checked her blog, a wonderul Pink Teddy Bear cake waiting for us both !!
U feel as if a real cute little Teddy is siting in front of you !!
Lovely Anamika.. Really no words to say how happy and excited i'm..
As you have considered my small word and made it.. Choti choti baatien.. Gives you tons of happiness is true !! ( I came to konw that today :D !!)
As Anamika explains in her post..
"Archana, i love reading all the comments, it's like going through the rite of passage, where i try to understand and appreciate each word written and your valuable time spent on my blog."
Really we both thank you from bottom of our heart for showing so much of love and care !! Even in her busy schedule she made such a lovely cake !!
I'm just so happy and on 9th cloud.. even if there are some more clouds i feel i'm on it !! :P !!
Here is the Link to her post..
Teddy Bear Birthday Cake
Here is the cake..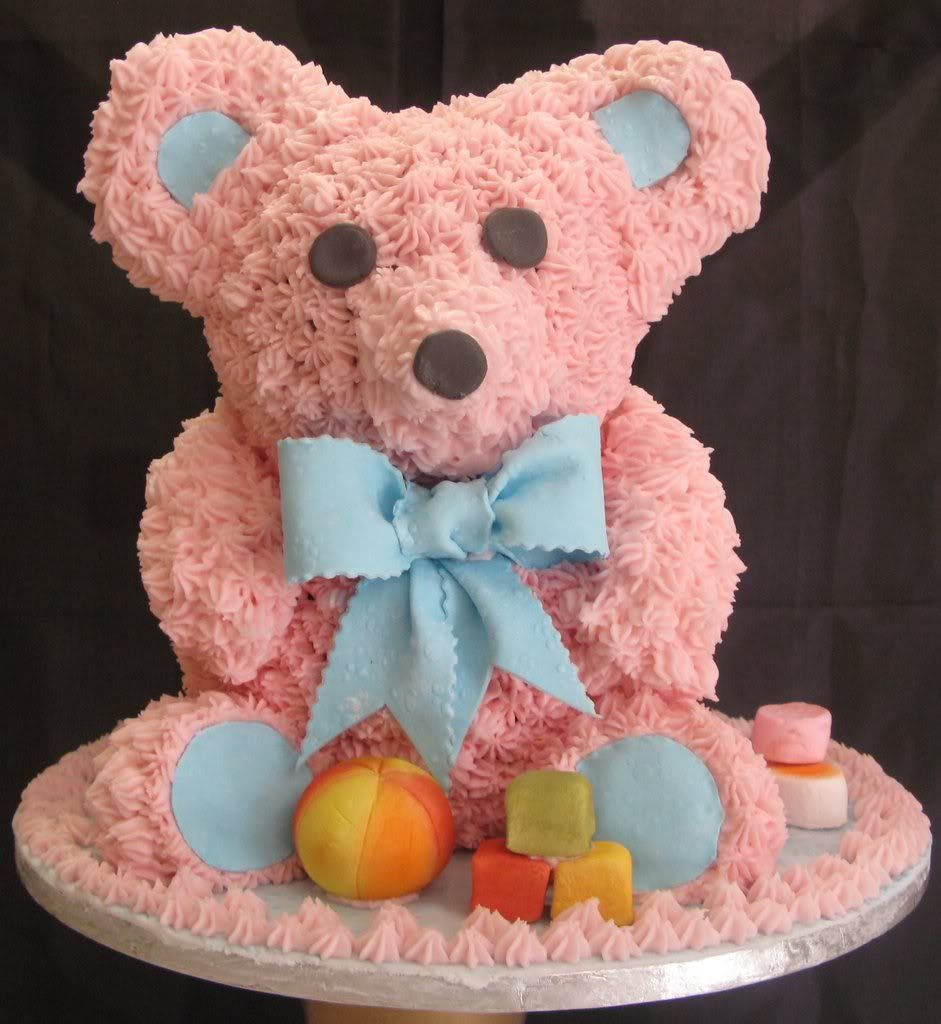 Here is a Frinedship Hug..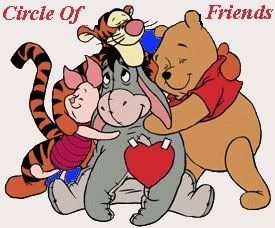 For you Anamika..