*************************************************************
Sweet Sooji Matri/Cookies
This is one of my favorite snack, nice crispy sweet matri are great and healthy for kids. Not only kids every body can enjoy it at any time as a snack. This is healthy as it has sooji and whole wheat flour specially for kids.
Learnt it form one of my freind, as she bought it when we were on a trip for 5 days. She bought for her kid, and i was like, can i get some more, you can't just stop eating one :). Actually i dint come to know of what was it made, i was just wow... such a nice cookies and enjoyed eating and roaming with them. It was fun.....
Here is the sweet sooji matri.. And sending it to sending this to Madhavi's
Celebrating Children's Day Event
.
Updated :I'm also sending these cookies to Sharmi's - Neivedyam for her
Cookie Baking Event
. Thank you Sharmi for letting me know about the event.
Sending these matri to Srilekha's -
EFM theme Sweet
. Thank you for informing about your event Srilekha.. One recipe an three event :)!!
Ingredients
1 cup Cream of wheat/Sooji/Rawa
1 cup Whole wheat flour/Atta
1 to 1 1/2 cup Sugar
salt to taste
Oil for deep frying
Method
1. Mix all ingredients. Add water little by little kneading into a chapathi/roti dough.
2. Break into small portions, make small balls and just press a little so that it remains thick,so this is what i made, simplest one. Can shape the matri of your desire.
3. Heat oil in a frying pan, add some matri at a time. Fry till lightly golden, flip side and repeat.
4. Drain and cool to allow matris to become crispy.
5. Can store these sooji matri for 5-6 days in a air tight container.
Sweet Sooji Matri/Cookies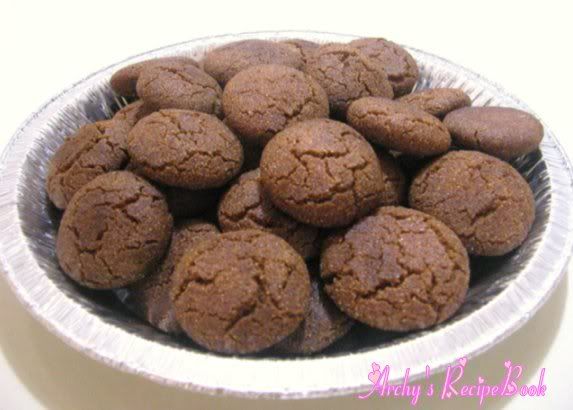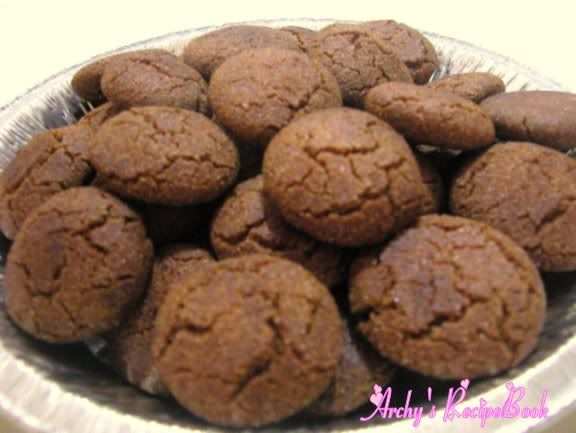 Goes to Madhavi's..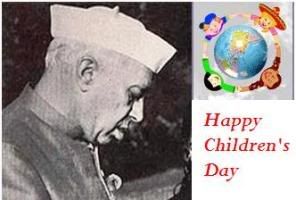 Goes to Sharmi's..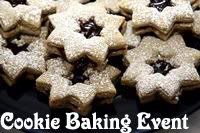 Goes to Srilekha's