*************************************************************
Akki Rotti/ Rice Roti
This is one of my favorite rotti my mother makes. In kannada 'Akki Rotti' means 'Rice Roti'. This is very simple and easy to make and tasty too :D !!
Sending this to
Suganya
for her event
A Fruit a month - Coconut.
Here it goes..
Ingredients
1 cup Dosa Rice
1/4 cup fresh grated Coconut
Salt as per taste
Oil/ghee to make Rotti
Method
1. Soak rice over night in water.
2. Next day grind the rice to a thick paste by adding little water.
3. Now add grated coconut, salt to the grounded paste.
4. Heat the tava, spread 1/2 tsp of oil. Take hand full of the roti mixture flatten it on the hot tava to a round roti shape.
5. Cook both the side.
6. Now Akki Rotti is ready to be served with chutney :D.. Enjoy !!
Here it comes..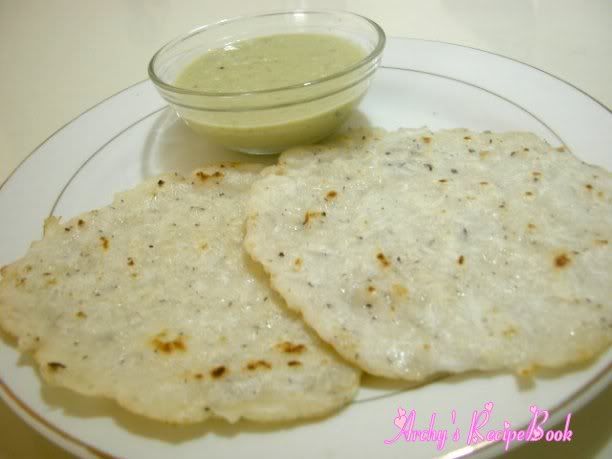 Goes to Suganya's...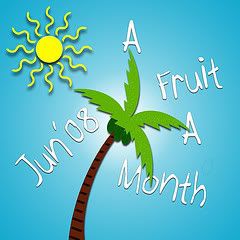 Award Time
Suma
has passed on to me
Rocking Girl Award
, Thank you so much dear for thinking of me.. :)!!

Sireesha
has passed to me
Yummy blog Award
.. Thank you Dear :)!!